Whilst it is not possible for everyone to own an original piece of Susie's Art Susie produces a range of affordable cards and prints based on her original artwork.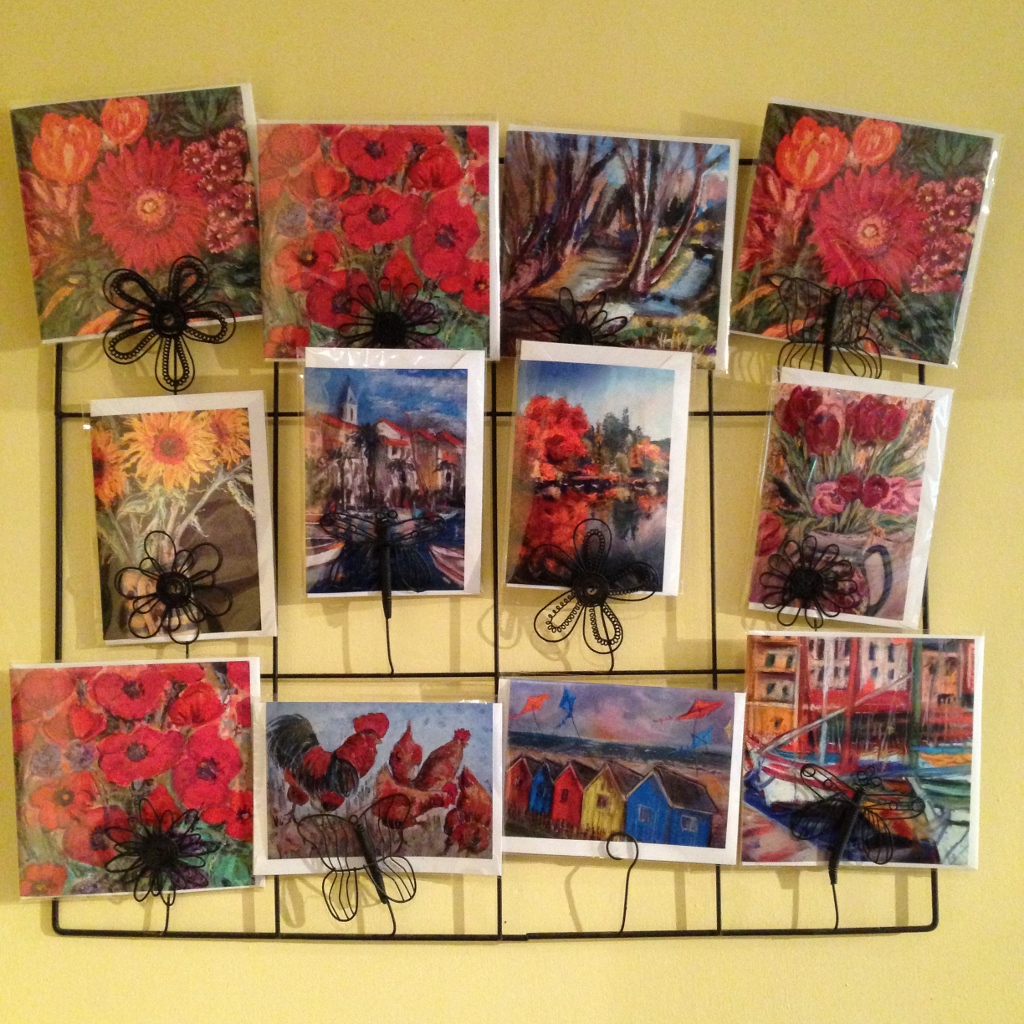 Cards
Susie has a wide selection of cards available, in two different sizes. Each card is supplied with an envelope and is protected by a cellophane wrapper to ensure that it is in perfect condition. The cards have no printed greeting in them so that they can be used for any occasion.
If you would like to see the full selection of cards click here to contact us and we'll provide details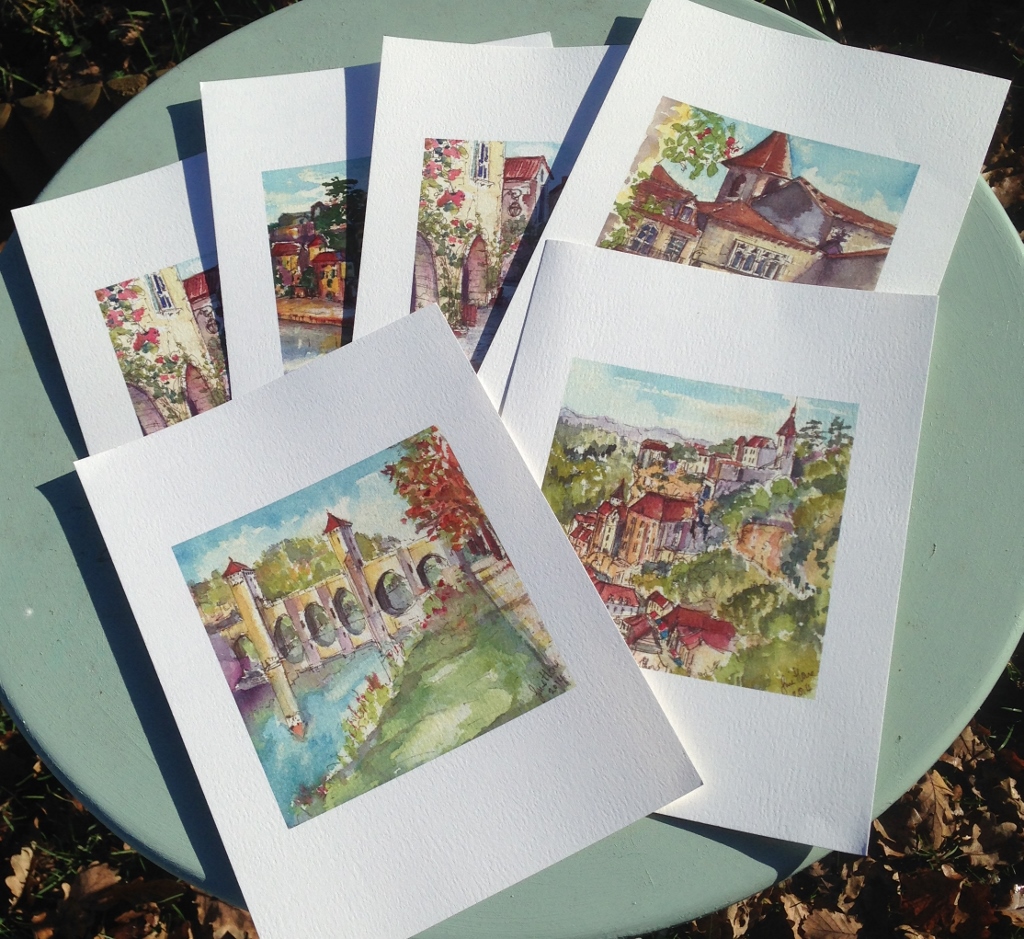 Prints
We have produced a limited edition of prints of some of Susie's watercolours featuring some of the most well known sights in our area of France. These are printed on high quality paper and are on A4 sheets so a perfect size to frame as you wish.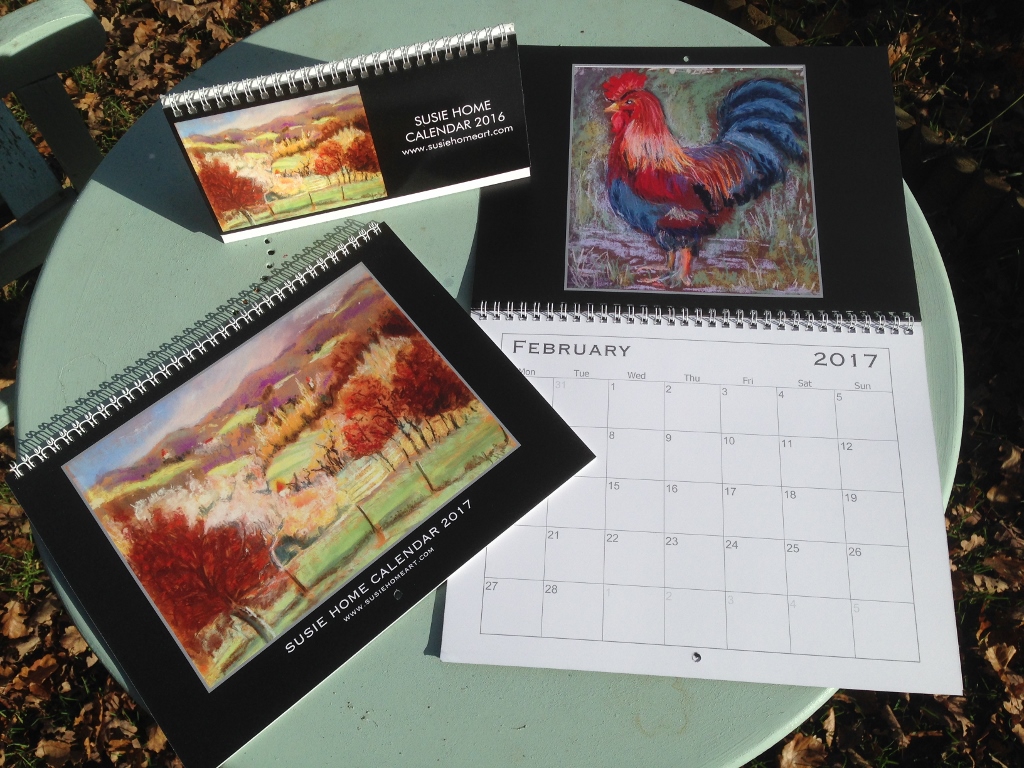 Calendars
Each year Susie produces a calendar featuring twelve different images of paintings/artwork that she has produced during the previous twelve months. There are a limited number of these available for purchase.
If you would like any more information on any of these items click here to contact us and we'll provide details