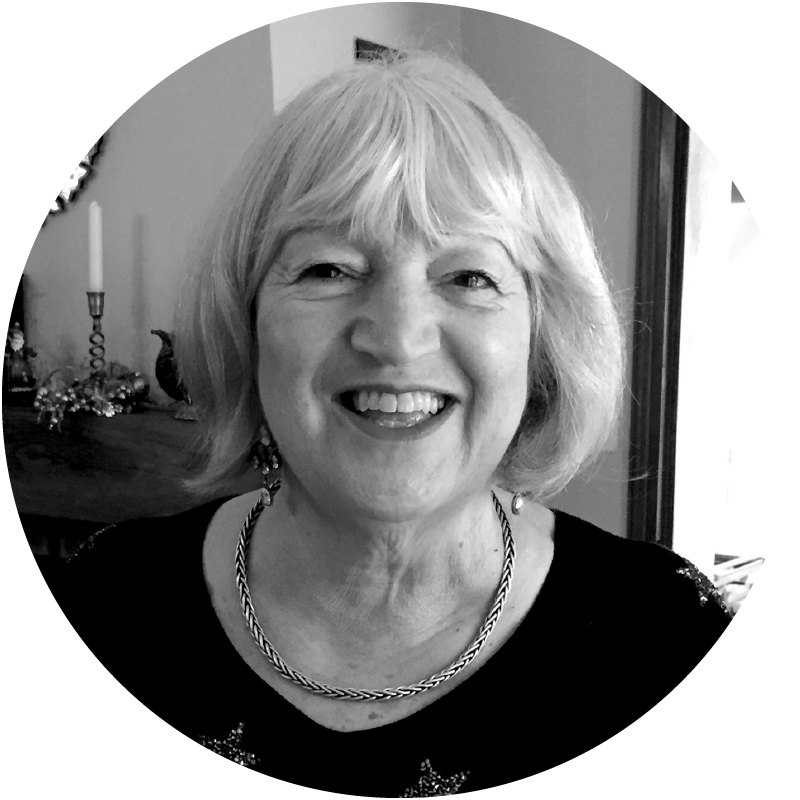 Welcome
Susie Home is an Artist who lives and works in South West France having moved there in 2004. She studied Fine art and Graphics at Ravensbourne and Croydon Art colleges before taking up a career in Design and production within the publishing industry.
Since moving to France she has had the time to concentrate on developing her art, working in various media, teaching and exhibiting and selling her work locally.
Although she enjoys working in most mediums Soft Pastels are her real passion with a huge emphasis on colour. Susie likes to work fast so she particularly enjoys the immediacy of working with soft pastels and believes that they enable her to produce vibrant images with lots of light and movement.
As well as working with pastels Susie loves drawing with charcoal and other mediums and has recently completed many works in mixed media incorporating pastel with acrylics, watercolour and collage. She is consistently challenging herself in order to keep her work fresh and original.
Over the years she's completed many commissions for people and has exhibited locally in France in various places including vineyards, tourist offices and restaurants.
During the lockdowns of 2020 & 2021 Susie has, like so many people, had an opportunity to take a fresh look at her work and develop new and exciting ideas which she is looking forward to sharing.
If  you enjoy looking at Susie's work on the galleries here and are tempted to purchase a picture please have a browse and get in touch.
I hope my paintings evoke happy, joyful thoughts, memories, dreams & heartfelt feelings. An escape maybe...