Painting Holidays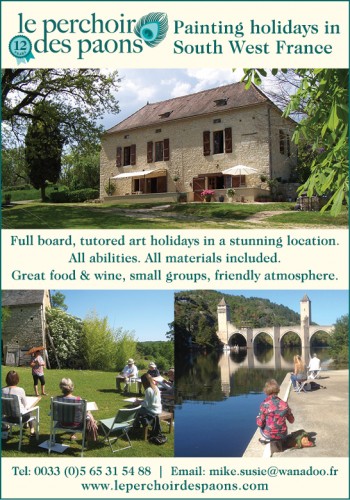 Susie and Mike have been welcoming guests to their home Le Perchoir des Paons for residential painting holidays since their move to France in 2004.
These holidays are aimed at Artists of all levels from complete beginners through to extremely experienced artists who just enjoy spending time with other likeminded people.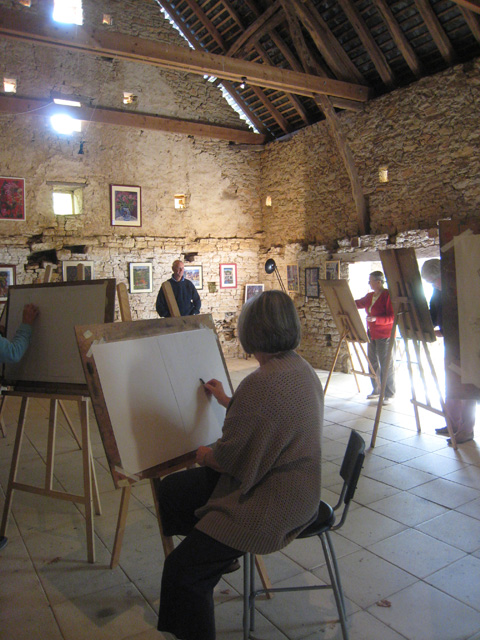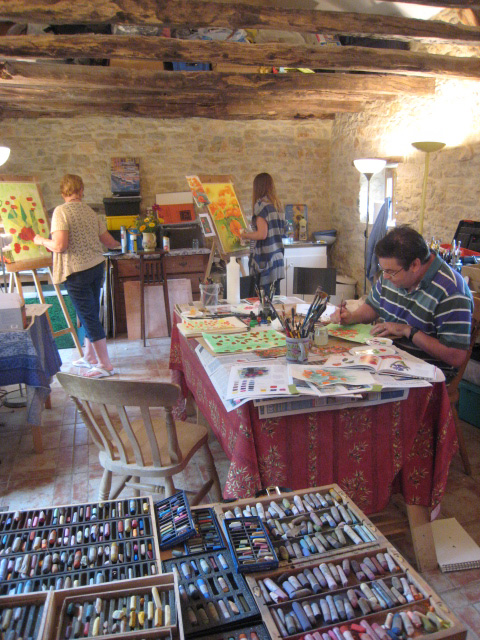 Typically the holidays last a week, groups are small and intimate and the atmosphere is calm and relaxed – being based in an unspoilt valley in the French countryside it can't really be anything else.
Our dates for 2019 are:
Spring/Early Summer
Sun 28 April – Sat 4 May
Sun 19 - Sat 25 May – Exploring pastels
sun 9 – Sat 15 June
Sun 30 June – Sat 6 July
Late Summer
Sun 1 – Sat 7 September
Sun 15 - Sat 21 September
Sun 6 – Sat 12 October
If you would like to find out more then have a look at the Le Perchoir des Paons website for full details www.leperchoirdespaons.com
Click here if you would like to download our 2019 holidays brochure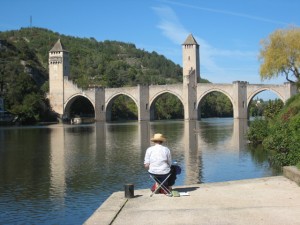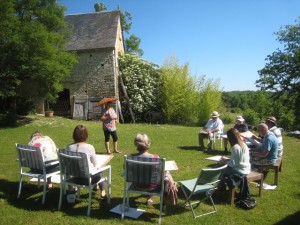 For the first time this year we are dedicating a whole week to a single medium, pastels, one of Susie's real passions. This holiday will run from 19 to 25 May 2019