About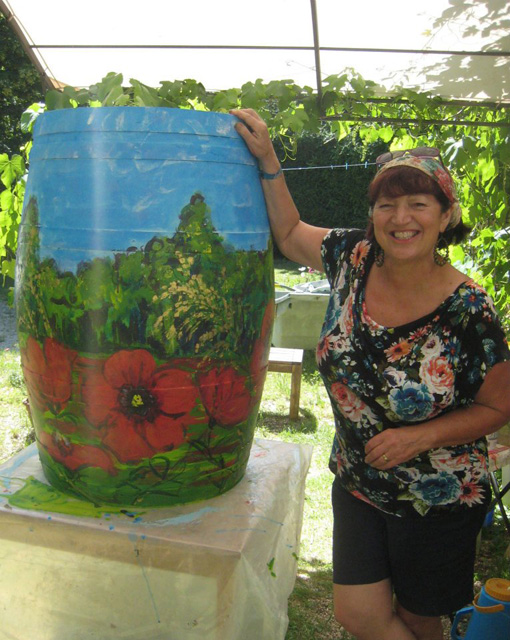 Susie studied Fine-Art & Graphics at Ravensbourne & Croydon Art Colleges before taking up a career in Design & Production within the Publishing industry. Latterly she was Cover Design & Production Manager for Sage Publications, commissioning artists and designers having previously worked for many other Publishing companies. Susie is an experienced lecturer, having taught at London College of Printing and University College London as well as undertaking numerous overseas training projects.
Before moving to France, from Kent, in October 2004 with husband Mike, Susie ran Art Clubs and workshops for adults and children as well as painting trips to France. She has a passion for drawing and loves helping people develop their skills and now runs Painting holidays and workshops at her beautiful home in the South West of France.
It's only since her move to France that she has had the time to concentrate on developing her own art, working in various media and regularly exhibiting locally in The Lot.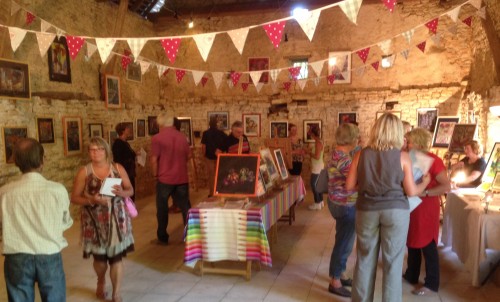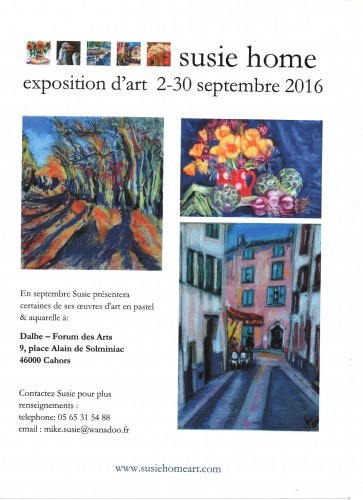 During 2016 Susie had two main exhibitions, one in our Barn Gallery, the other in a gallery in Cahors.
Although she enjoys working in most mediums Pastels have always been a favourite, as well as drawing with charcoal and other dry mediums. Recently she has increasingly completed many works in mixed media including acrylics, watercolour, pastels and collage. She is consistently challenging herself in order to keep her work fresh and original.
She has also completed many commissions for people so if there is something that you would like a drawing/painting of get in touch and she will be happy to discuss it.